Dear Guest,
Welcome to Women's Integrated Network, WIN, Athy's Website.
WIN, Athy is a Voluntary, Not for Profit & Non-Political Women's Network. Its remit is to Empower all Women for Positive Integration through quality Information provision, Skills / Knowledge Acqusition, Training, Potential Development and Social Networking for the common good.
On this site, WIN, Athy has tried to upload information that may be of interest to you.
These include information about WIN, Athy, Some Past / Upcoming Activities, Photo gallery, links to our Networking colleagues/favourite sites e.t.c.
In addition we encourage you to check out , Support/Donations, Publications, WINNING KIDS and much more.

We hope you will enjoy your time on our website and pass on the link to your friends and families. We will be glad to know that you visited and to read your comments, so please drop us a line using the contact details.

A well Informed Woman is a well Integrated Woman and Together Everyone Achieves More (TEAM).

Happy Surfing,
WIN, Athy

N:B

POSITIVE INTEGRATION
For WIN, Athy, positive integration is when Women are supported to develop their potentials and become Economically, Socially, Culturally, Psychologically, Mentally, Spiritually and Morally empowered to be the best they can be, enhancing the already existing good in all humans and thereby promoting peaceful co-existence.
WIN's five (5) identified key components of Positive Integration
1. Labour-Market-Mobility (i.e. actively pursuing economic empowerment; education, qualification recognition, paid employment, starting your own business & involvements in other economic activities leading to reduction/elimination of domestic abuse/violence).
2. Political & Civic participation (i.e. working together as communities or individuals through political and/or non-political actions to protect public values or make a change / changes where and when needed. Actively participating in elections either as registered voters and or candidates, organising voter awareness campaigns, workshops on how proportional representation in election works etc).
3. Spiritual & Mental well being (i.e. Since evidence has shown that people who belong to a faith community, or who hold religious or spiritual beliefs, have better mental health, WIN endeavours to support members and service users requests in this area through posts, linkages and programmed sessions. Members attest to the benefits as including increase in volunteering, social / emotional contributions, sense of belonging to a group, fellowship, optimism, forgiveness, improved moral and ethical considerations, expressions of compassion and most importantly hope)
4. Social Security & Inclusion (WIN's interest in this area is hinged on building bridges/relationships, exploring shared experiences, carrying out advocacy, enhancing sense of identity and ensuring transparency in these activities in order to promote social security and inclusion, promote / build on cultural and psychological strengths).
5. Equity that results to equality of Space, Participation & Outcome (i.e. creating a space/platform that enables everyone to start well, by giving to each as required so as to facilitate equal access to starting point. This in turn encourages healthy participation and outcomes commensurate to individual / collective efforts).
WIN ATHY's VALUES
· Positive Integration
· Innovative thinking and courage
· Practical solutions such as reaching out, information, education, training, social inclusion events etc
· Integrity and sustainability
· Open to goodness from all over the world
Our VISION is
To develop a positively integrated community where all citizens are equal, respected, appreciated, celebrated and empowered to attain their full potential for the common good.
@@@@@@@@@@@@@@@@@@@@@@@@@@@@@@@@@@@@@@@@@@@@@@@@@@@@@@@@@@@@@@@@@@@@@@@@@@@@
2023 Events:
1. Intercultural Event; Dance, Drama, Delicacies etc on

St, Patrick's Day, 17th, March

,@ The Arts Centre, Old Methodist Church,
Athy, 4.30-6pm (Straight from St. Patrick's Day Parade).
2. International Women's Day, 8th March, brunch Date @J1 Cafe, Emily
Square, Athy.
3. 17th Celebrating Diversity in Athy and 16th Anniversary of WIN's Public. Friday, 5th May, 2023 from 7pm-9pm.
4. WINNING KIDS summer camp 10th-14th July. Family Day Out, 19th August subject to securing funding.
5. Culture Night, September, Friday, 22nd from 7-9pm.
6. All Hallows Eve event, Monday, October 30th.
7. 5th International Festive Fiesta, 21st-23rd December (funding permitting)
8. Ladies Night Out, 15th December. Christmas and end year activities 28th December, 2023 - 3rd January, 2024
''''''''''''''''''''''''''''''''''''''''''''''''''''''''''''''''''''''''''''''''''''''''''''''''''''''''''''''''''''''''''''''''''''''''''''''''''''''''''''''''''''''''''''''''''''''''''''''''''''''''''''''''''''''''''''''''''''''''''''''''''''''''''''''''''''''''''''''''''''''''''


Want to learn how to prepare any of the dishes below? Order your copy of WIN's International Cookery Book; 3rd Edition: A Special 10th Anniversary Production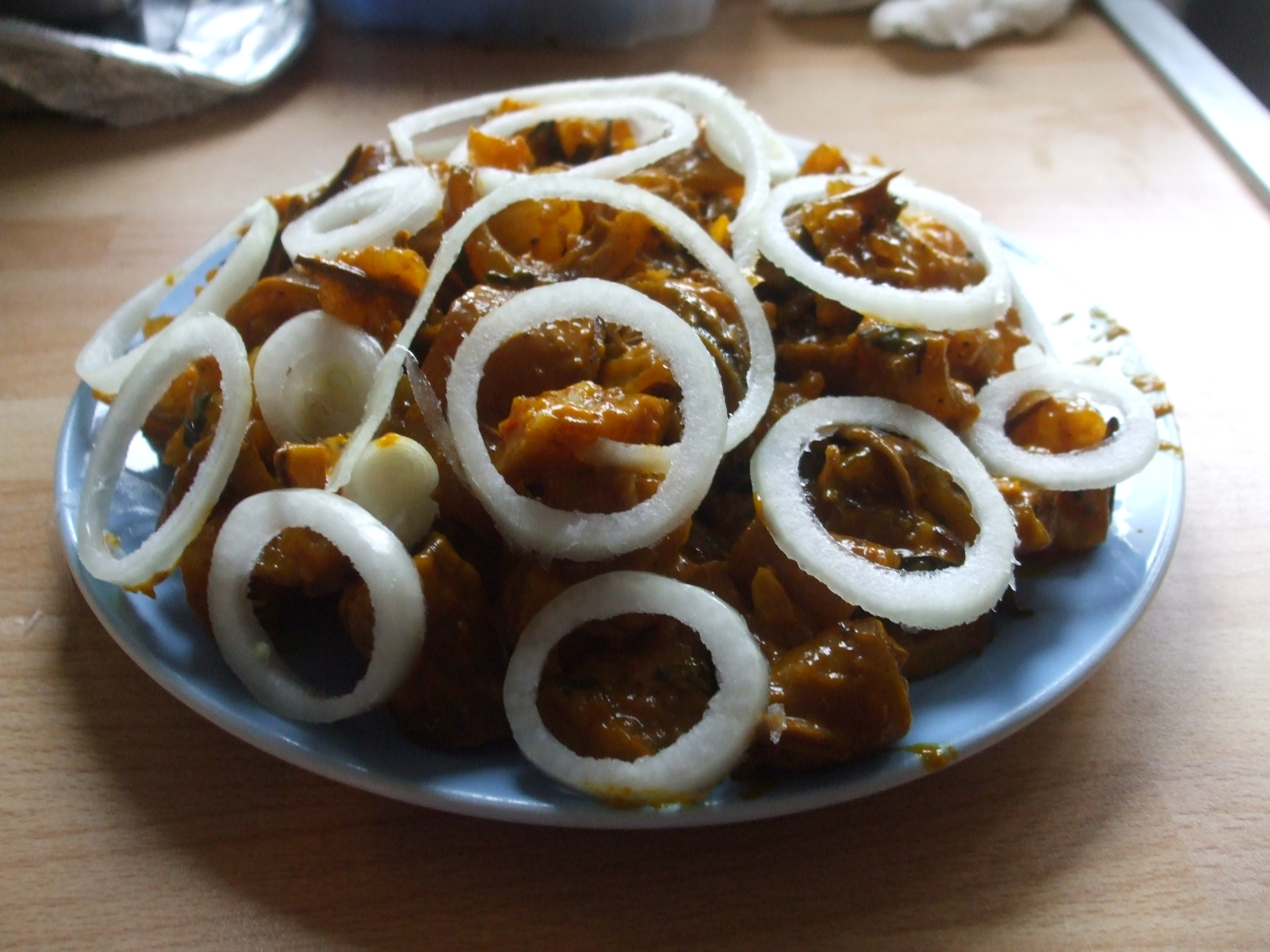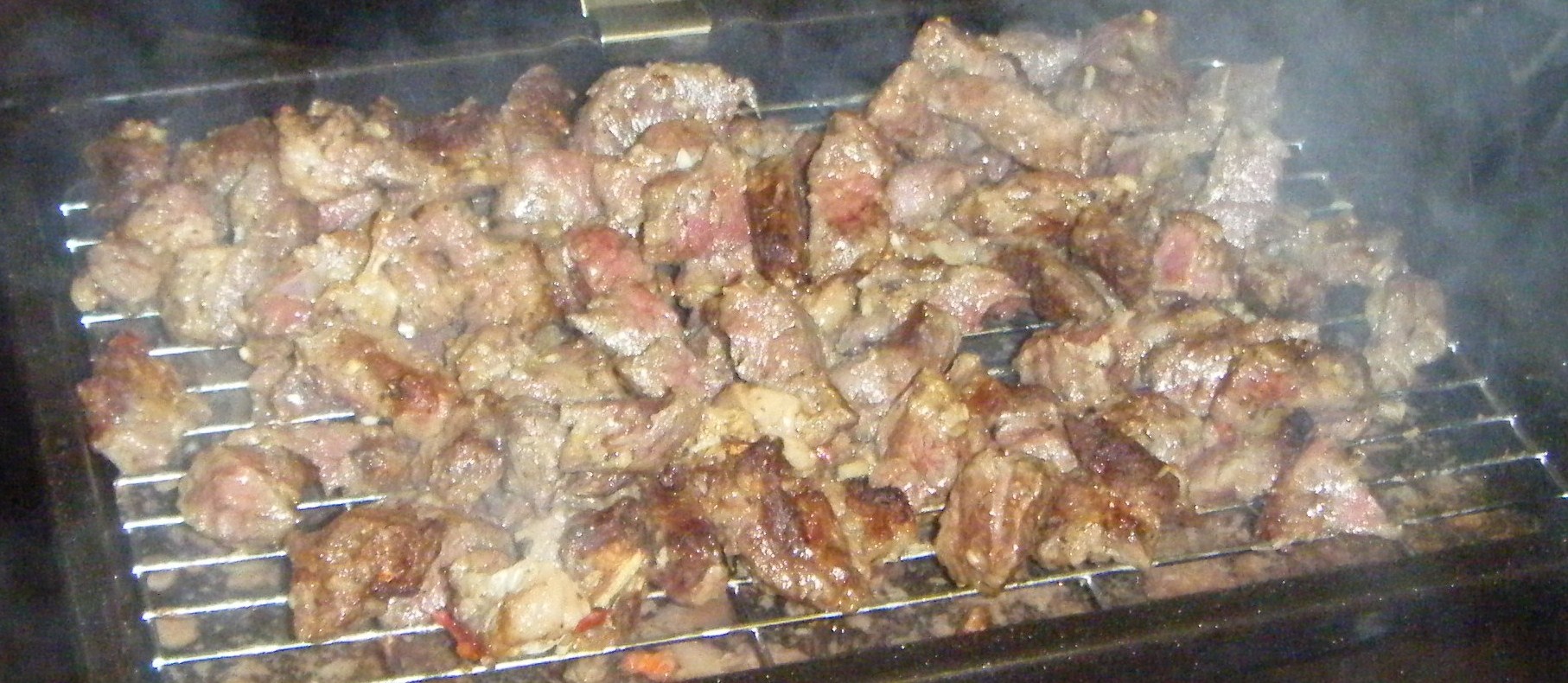 Check NoticeBoard and Archives for more.Also checkout WIN Athy on facebook for updates.